Thu, 03/26/2015 - 10:35am
Highlighting the March 24 county board meeting was the announcement by Jared Beldez of the Arrowhead Regional Development Council (ARDC) who said out of eight grant requests totaling...(read more)
Thu, 03/26/2015 - 10:33am
U.S. Senator Amy Klobuchar (D-MN) is calling for action to preserve the monarch butterfly, whose population has dropped by 90 percent since the 1990s. Klobuchar sent a bipartisan...(read more)
Thu, 03/26/2015 - 12:50pm
There's a prediction that the spring of 2015 may be an active fire season. WTIP's Ann Possis spoke with Nancy Larson and Patti Johnson of the USDA Forest Service...(read more)
Wed, 03/25/2015 - 1:32pm
It's the second year for the Great Place Project, offering mini-grants for places that reflect the unique character and identity of the community. WTIP host Mark Abrahamson...(read more)
Wed, 03/25/2015 - 10:02am
Thank You To Our Sponsors
Latest Member Blogs
Note: Opinions posted above are those of the blogger. Boreal does not necessarily endorse or agree with the opinions stated in these blog entries.
Hummingbird Watch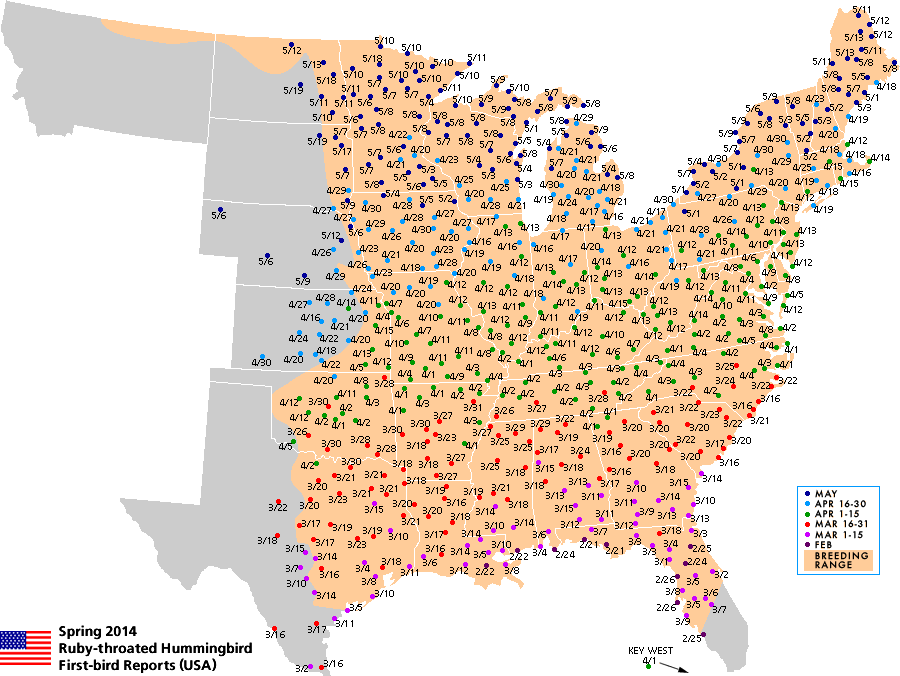 check out Hummingbirds.Net for the national migration map.
Snowmobile Trail Reports
Grand Portage Trails
Grand Portage Trails
-03/19/2015
Gunflint Trails
The best has come and gone!!
-03/16/2015
Lutsen Trails
Feb 20 Groomed Trail Update
-02/20/2015
Click
here
to add a snowmobile trail report.
Ski Trail Reports
Bally Creek
Bally Creek Ski Trails maintained by Bear Track Outfitting Co.
-01/12/2015
Banadad Trail
Good Spring Skiing
-03/13/2015
Central Gunflint Trail Area
Central Gunflint Ski Trail Report
-03/21/2015
Norpine Trails
Updated Grooming Report
-03/04/2015
Pincushion Mountain
Get That Last Spring Ski In!!!
-03/17/2015
Click
here
to add a ski report.
Gunflint Trail Ski Reports
Greetings from Boreal Land
Mar 26,2015
There are no greetings for today
Wish someone a happy birthday, happy anniversary, or just a happy day! Click
here
to add a greeting.
Caring Announcements
There are no current caring announcements.
Latest Items
Today's Homeless Animal

Free Kittens
Latest Image

Farm Aurora
Click here to post an image.
Click here to post a forum item.
Click here to add a phenology item.