Tue, 03/31/2015 - 3:22pm
The Cook County Commissioners spent an hour discussing a way to develop a process that would allow it to allocate funds for non-mandated organizations in a more practical/business...(read more)
Tue, 03/31/2015 - 3:09pm
Excitement is building for the first-ever Midwest Extreme Snowmobile Challenge at Lutsen Mountains on April 18 - 19, 2015. But along with the anticipation is a bit of concern—will...(read more)
Mon, 03/30/2015 - 11:16am
Tue, 03/31/2015 - 3:09pm
During the month of April there will be a series of presentations, including tomorrow's Brown Bag lunch, providing new information and ideas to area nonprofits. WTIP volunteer...(read more)
Tue, 03/31/2015 - 12:14pm
You're invited to put on your dancing shoes and come to the North Shore Music Association's music and dance event on April 4. WTIP volunteer Barb Heideman spoke with...(read more)
Thank You To Our Sponsors
Latest Member Blogs
Note: Opinions posted above are those of the blogger. Boreal does not necessarily endorse or agree with the opinions stated in these blog entries.
USFS Superior National Forest - Gunflint Ranger District
Hummingbird Watch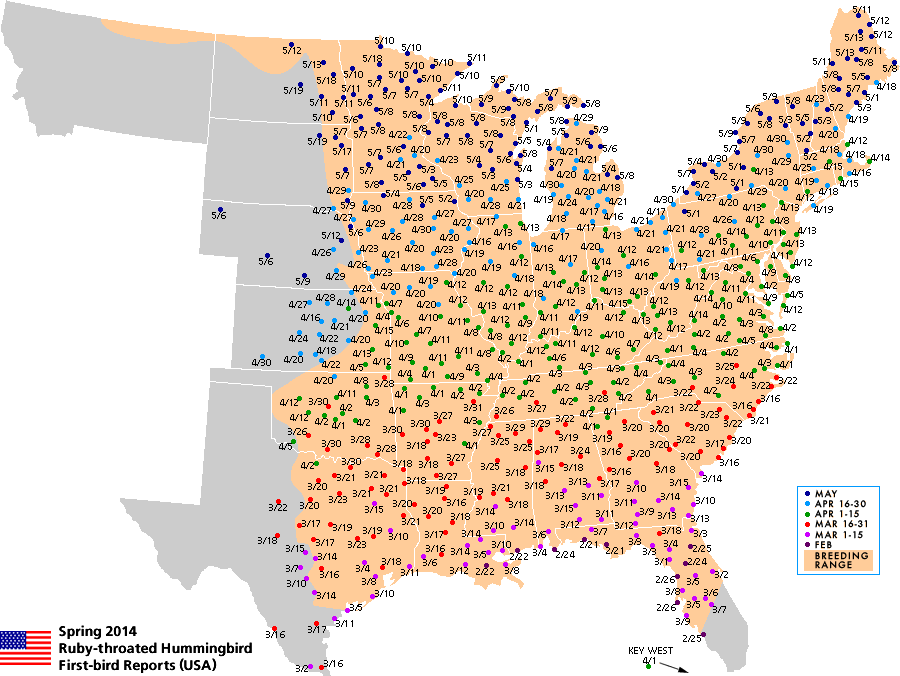 check out Hummingbirds.Net for the national migration map.
Greetings from Boreal Land
Mar 31,2015
Happy 330th Birthday
to J S Bach from Music lovers
Wish someone a happy birthday, happy anniversary, or just a happy day! Click
here
to add a greeting.
Caring Announcements
There are no current caring announcements.
Latest Items
Today's Homeless Animal

Free Kittens
Latest Image
NEW -

Lake Superior Milky Way
Click here to post an image.
Click here to post a forum item.
Click here to add a phenology item.