Fri, 05/24/2013 - 10:07am
A traditional Memorial Day service will be held on the Cook County courthouse lawn at 11 a.m. on Monday, May 27. A luncheon follows at American Legion Post 413. The luncheon is...(read more)
Thu, 05/23/2013 - 1:20pm
Two new instructors will be teaching at the Grand Marais Art Colony starting Memorial Day weekend. Experience Watercolor with Spencer Meagher will be held May 25 and 26. Students...(read more)
Wed, 05/22/2013 - 10:47am
Fri, 05/24/2013 - 6:41am
INTERNATIONAL FALLS, Minn. (AP) — U.S. Customs and Border Protection says the Ely inspection station will open for the summer tourist season Saturday. The border station...(read more)
Tue, 05/21/2013 - 3:02pm
The U of M Master Gardeners will host "Art in the Garden" at the Cook County Community Center on Saturday, June 1. Morning activities include "Garden Yoga,"...(read more)
Latest Member Blogs
Note: Opinions posted above are those of the blogger. Boreal does not necessarily endorse or agree with the opinions stated in these blog entries.
| | | |
| --- | --- | --- |
| | Ojibwe Elder Billy Blackwell shares his knowledge of local history and co-hosts with Cook County Historical Society Director Carrie McHugh. | |
Hummingbird Watch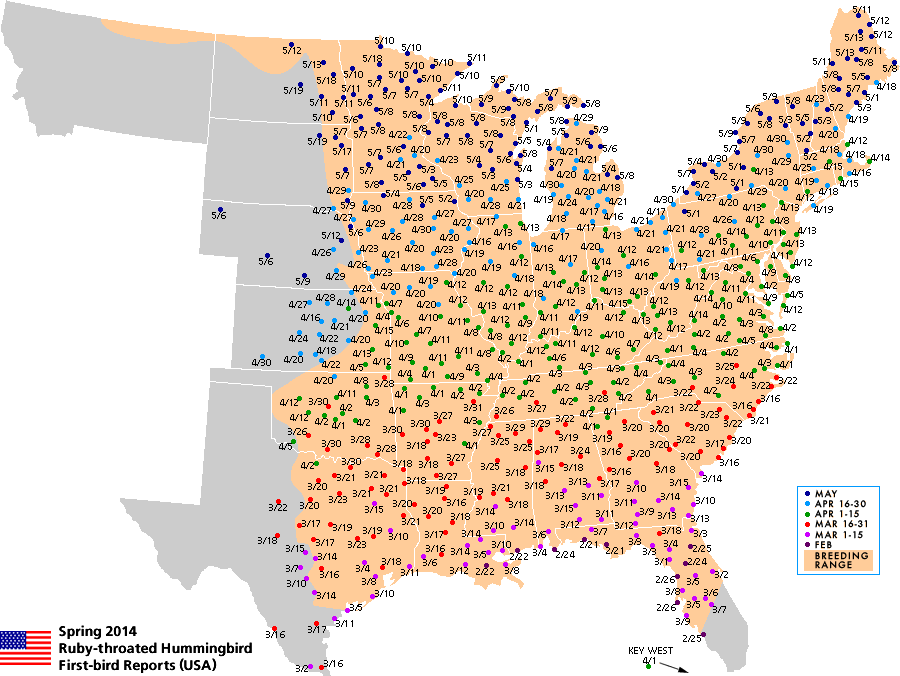 check out Hummingbirds.Net for the national migration map.
And for the local scene, check out WTIP's Hummingbird Sighting Map. Email Jana at wtipoffice@wtip.org to get your own sighting on the map!

View Hummingbird Sightings in Cook County, MN in a larger map
Garage Sales
No garage sales are available
See All Sales
Add a Garage Sale
USFS Superior National Forest - Gunflint Ranger District
Greetings from Boreal Land
May 24,2013
There are no greetings for today
Wish someone a happy birthday, happy anniversary, or just a happy day! Click
here
to add a greeting.
Caring Announcements
There are no current caring announcements.
Latest Items
Today's Homeless Animal

Frieda Needs a new home
Random Image

devils kettle
Click here to post an image.
Click here to post a forum item.
Click here to add a phenology item.